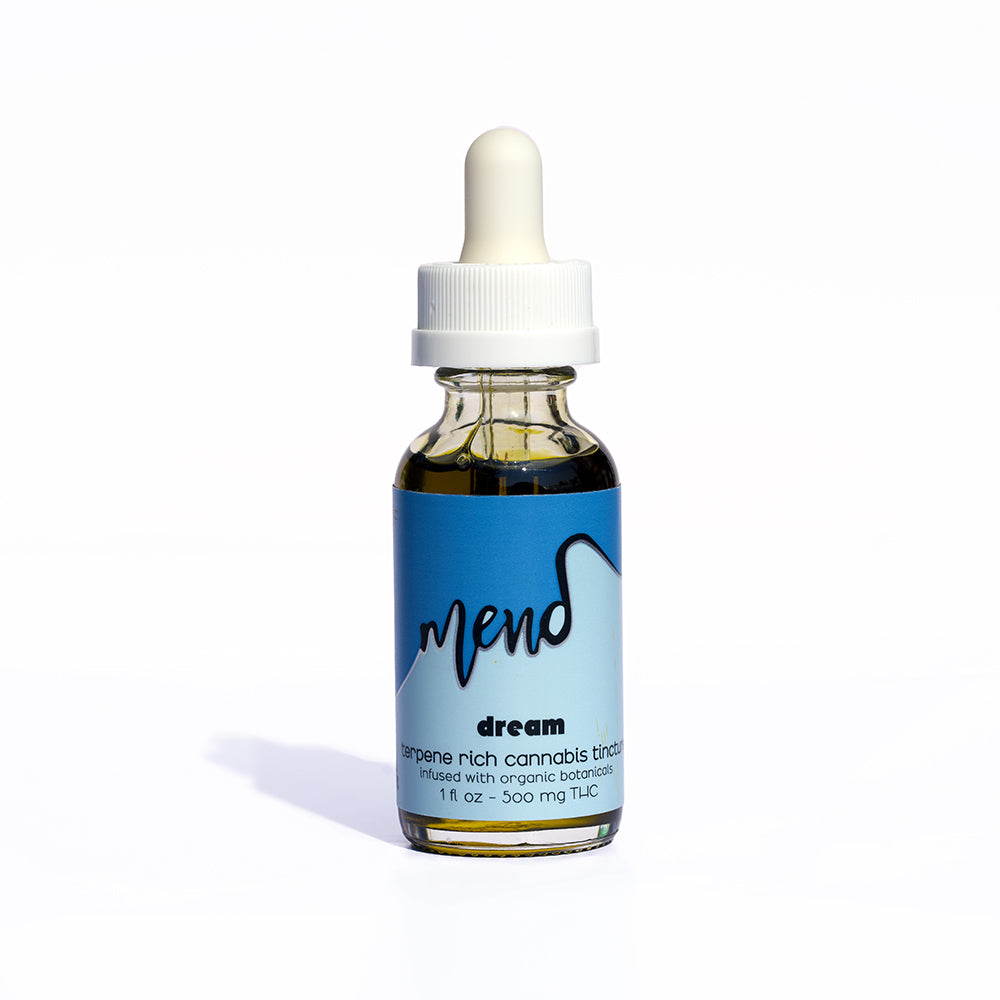 Dream
Drift off into a deep, heavy slumber with our indica leaning DREAM tincture. Our estate grown CO2 cannabis oil infuses with Vermont grown organic chamomile, California poppy, and skullcap in this intricate blend. If you can dream it, you can do it!
Cannabis Tinctures
All of our tinctures are infused with USDA certified organic botanical herbs from Vermont.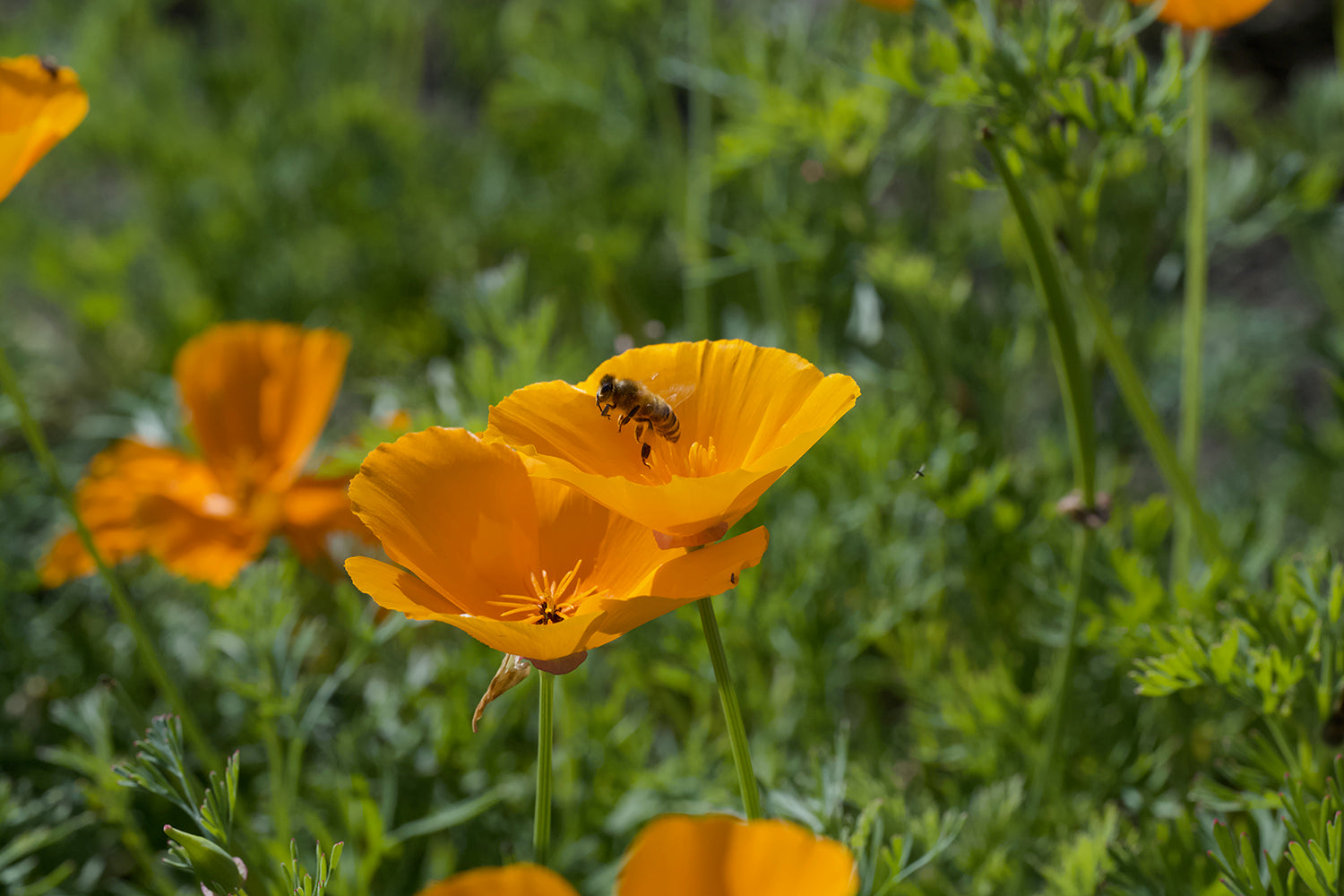 Tinctures are infused with the highest quality herbs
.
.
.
.
.
.
<--- california poppy
infused in DREAM tincture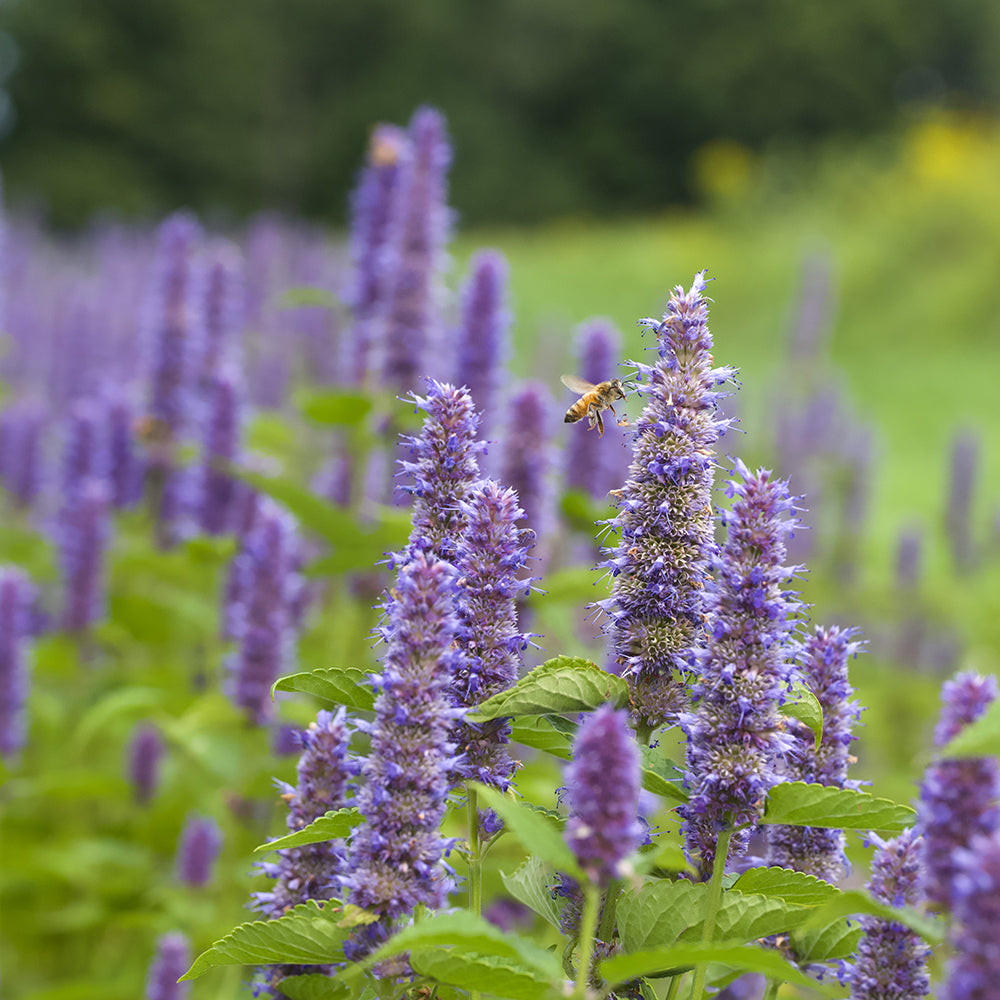 Each carefully chosen to suit each blend
.
.
.
.
.
anise hyssop --->
infused in PLAY tincture
Quality Commitment
We source only the highest quality ingredients. In addition to our sun grown cannabis, our gummies are also made with natural and organic ingredients.